Your Instructor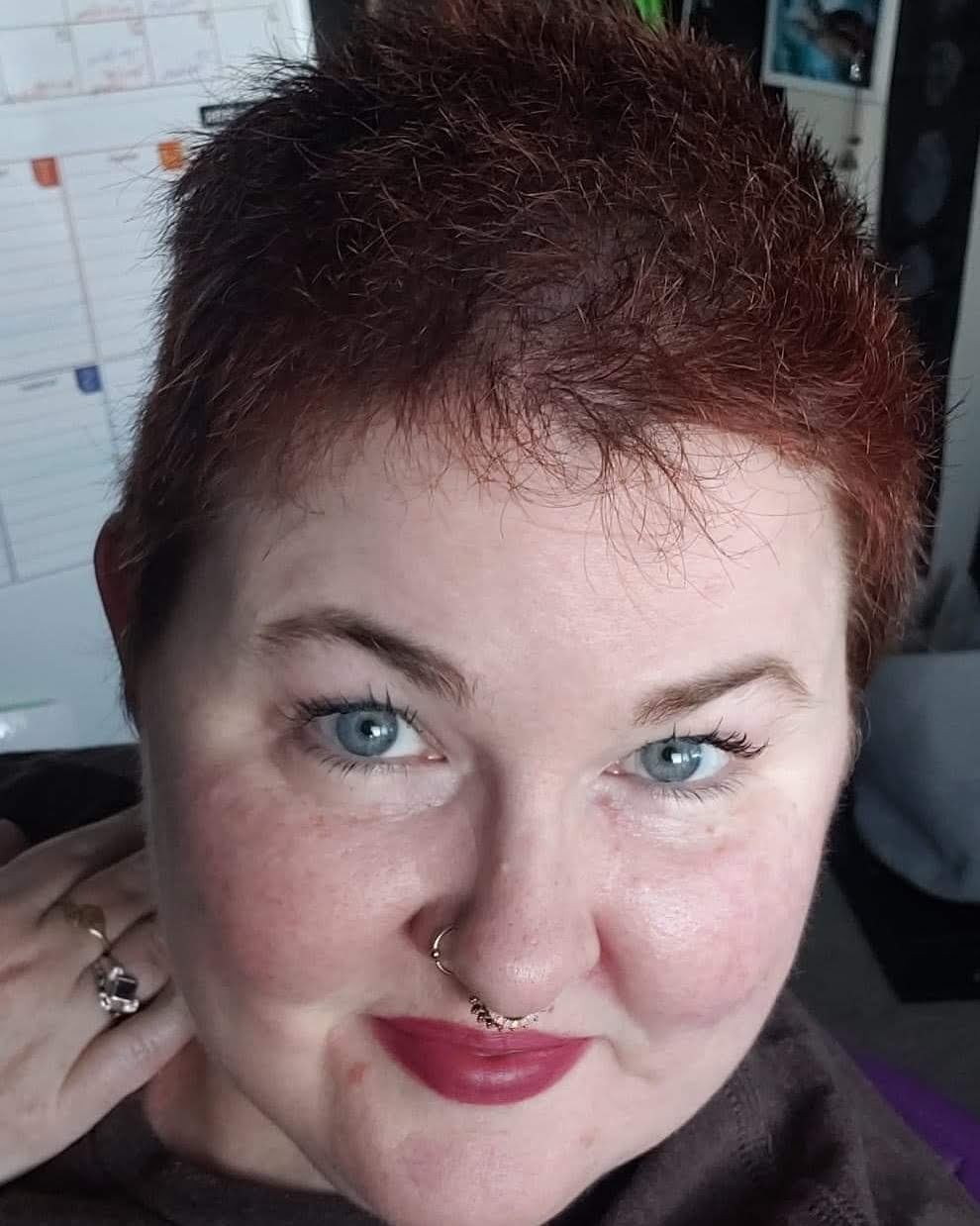 Who do you want to be in 5 months?
You can choose to be the same, mundane muggle you are now, or reconnect to the magical being you used to know.
But first, a little about me and why you would want to work with me
TRANSFORMATION COACH, EARTH ENERGY HEALER, YOGA SUGGESTER, BELLYDANCE INSTRUCTOR, REIKI/ANIMAL REIKI PRACTITIONER, EFT/TFT FACILITATOR, JOURNALING MENTOR
Besides being an amazing hugger and a huge nerd, I'm also an Earth energy healer, a gift I discovered while spending hours in nature during my childhood. I was usually up a tree, absorbing the beautiful feelings, sights, and sounds. As an adult, I realized that this gift came as a way to help me deal with sexual abuse, mental abuse, and abandonment I experienced during my childhood. The connection I developed with nature helped to stabilize and ground me as I figured out who I was outside of the trauma.
In my teens I was lucky to discover Yoga. I not only enjoyed it, but I felt a deep connection to it as if I had always known the movements in my body. This helped me with physical confidence and understanding my body, especially in those awkward teen years! Going within and practicing in that way helped me to clear that clutter from my mind and to find a stable mental base as well. I dreamt of becoming an instructor for years, and I finally got the chance to earn my certification in the Fall of 2018. I'm currently pursuing my Yoga Therapy certification to extend my knowledge of the human body and the ways it can heal from many types of injuries and trauma.
Then in my 20's I found my second movement passion when my yoga studio offered Bellydance classes. I was hooked after the first class! To be in a room full of women enjoying the ways their bodies moved was revelatory to me. Embracing your bare belly, no matter what it looked like, felt so rebellious. Having wide hips was an asset and not a "problem" that needed addressing! I started taking classes and workshops in all different styles of bellydance and beyond to other forms of movement, including Poi spinning and staff, tribal bellydance, and even a brief interlude with hip hop (don't ask, lol!) After five years of study, I was ready to share my passion with others. I absolutely love teaching, especially beginners, because those moments when their faces light up with the joy of feeling a move come naturally is precious to me.
My 20's were also a time of spiritual exploration for me. I studied a bunch of different religions in formal and informal ways, discovered how women's roles in religion are not always as a martyr or whore, and connected with the divine being inside of me. I began collecting and using crystals for healing while traveling Europe. My travels abroad gave me such a beautiful perspective on the diversity of thoughts and belief systems that are thousands of years old. My most profound experience was watching a sunrise at the top of Temple IV in Tikal. That was my first brush with true magic.
During these 5 months, I will share all of these experiences and more with you, using the shifts that I gained as guidance to facilitate your shifts. You are a magical, Divine being. Welcome home.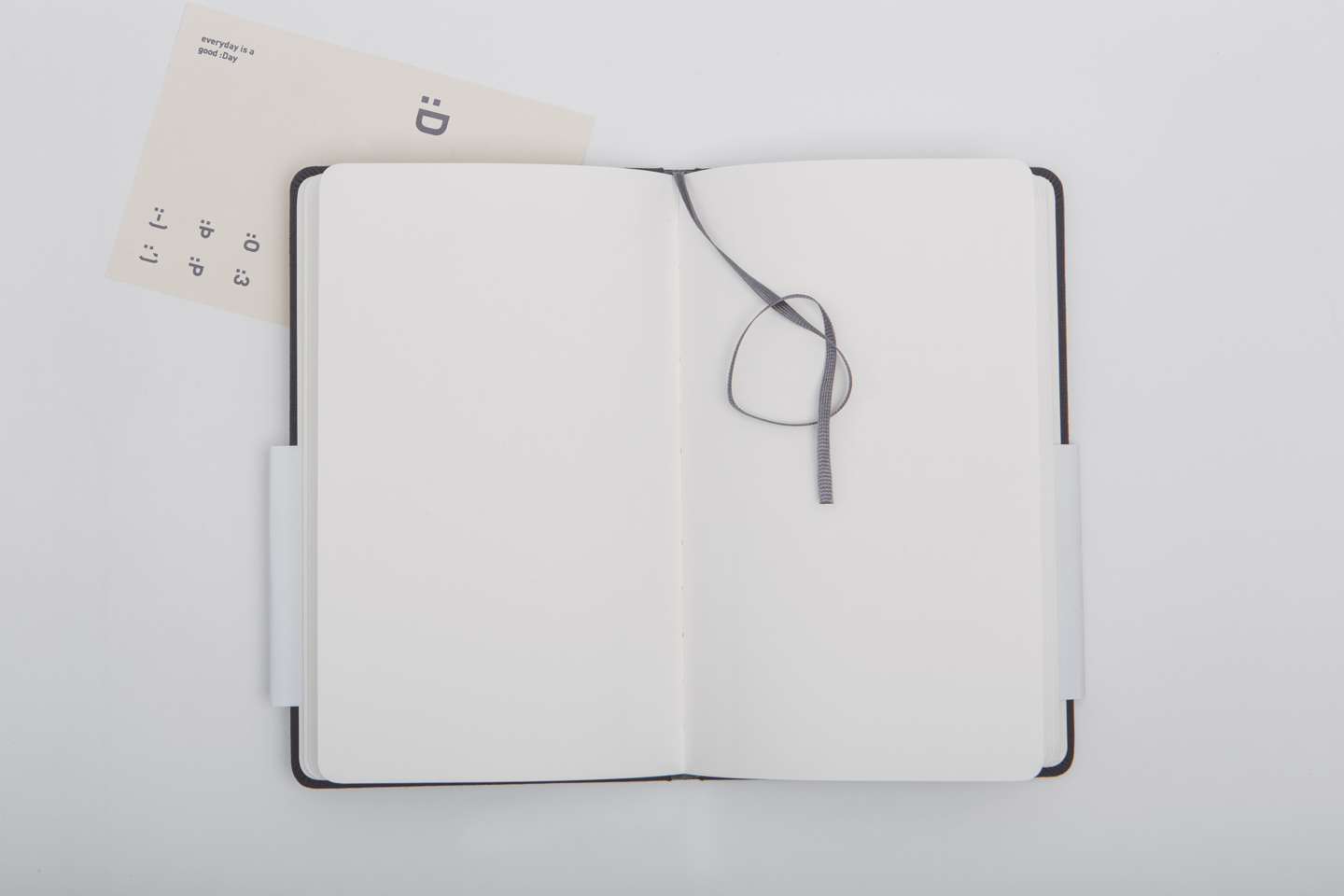 I enjoy working with Jamie, be it belly dancing, spirituality or even simply conversations to achieve wisdom. Sometimes, it takes the eyes of another to really see what is happening and in some things, she has been my second eyes. I have learned a lot from her, including how to feel good about myself both physically as well as spiritually, and I have learned how to not only accept change, but actually embrace it. - Raven S.

I took private, one-to-one belly dance lessons with Jamie and it was a very rewarding experience. I was a beginner who had little rhythm, but loved the music and the costumes. Jamie was very passionate about dance and was so patient with me, she repeated the moves until I was able to follow. She provided an environment where I felt safe and was never judged for my lack of skills or the fact that I was much older. I would highly recommend Jamie in any endeavor she pursues, as I know she will give it her whole heart and mind. - Jana D.
Even in a different state, this amazing woman is still able to impact my life for the better. I didn't know my breathing could become so seamless until this past hour. That yoga class was a change of pace in these crazy times. Thank you so much for sharing that peace with me! - Katie B.
Course Curriculum
Foundation Section 1
Available in days
days after you enroll
Foundation Section 2
Available in days
days after you enroll
Foundation Section 3
Available in days
days after you enroll
We start in Foundations with the Story of your Life so that you are fully and honestly aware of where you have been, where you are at, and then have a more clear idea of where you want to grow and what you want to release. We then move through Temple, which deals with your body and the immediate space around it. We craft safe spaces, learn to care for our body temple, and what ways we can gift our body to nurture and sustain it, especially during hard times. We wander our Gardens next, and learn how to set healthy boundaries, what thoughts and behaviors to water or weed, and create pathways to our divine inner guidance. Finally, we move out into our Village and discuss how to support the world outside of our doorstep. We will cover money, morality, and mentoring along with other topics.

The logistics:
4 modules of expert video training over 5 months
Worksheets, prompts, and exercises for each lesson
10 x 60 minute group coaching sessions via Zoom
Weekly LIVE Mastermind Q&A sessions via Facebook
Secure, members-only program portal to access all of the content
Accountability pairing
Free extras in each module that may include video trainings and topical classes.
Access to a closed Facebook Group to ask questions, share insights, and shift together in a safe container
Frequently Asked Questions
When does the course start again?
May the 4th (be with you) 2020
What if I don't think I'm ready?
If you're here, you're ready.
What if I go on vacation or miss a portion of the class?
You will have access to all parts of the course that are currently released at any time. I never want you to feel like you are behind, because your growth happens at your own pace. No matter the reason, if you are off pace with the release of new content, just pick up where you left off. Just don't give up, and don't judge yourself, because I'm certainly not.